Patented Track: A Dependable Overhead Material Handling System Designed to Last
What is Patented Track?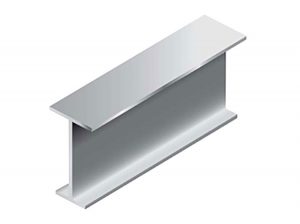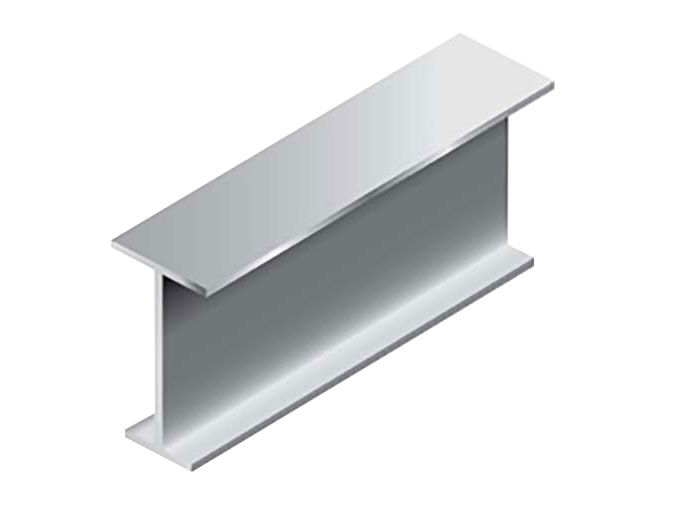 Patented Track provides a dependable and durable system designed to simplify your overhead material handling needs. The patented track overhead crane is engineered for maximum strength, long wear and ease for installation. Our Louden® and Trambeam® runway track and track fittings are constructed to meet your span, load and duty requirements for any application.
Why Choose Patented Track?
Switches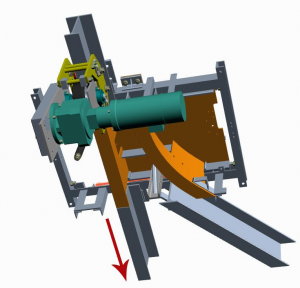 Switches are one of the main features of patented track, offering flexible design and excellent durability. Switches allow the material flowing on manufacturing lines the flexibility to "switch" to another manufacturing line for specific processes.
A typical application/example is an automotive manufacturing line. A switch and monorail can be added for dedicated special assembly processes like leather interior, a custom body frame or special paint. The switch enables only select automobiles going through the manufacturing process to switch over and go through a special process while the rest of the units in the manufacturing line continue on to the next operation. Switches are used to add manufacturing flexibility and improved efficiency.
Unlike structural steel, Louden and Trambeam patente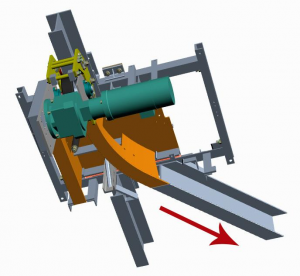 d track maintains tighter track tolerances and consistent lower flange dimensions that enable compact switches. Additionally, Louden and Trambeamn is stronger pound-per-pound than structural steel providing enhanced durability and long life in the toughest, Hugh use applications.
Reduced Building Stress
Using Patented Track significantly reduces stress transmitted onto the structure of a plant or warehouse. The suspension system and track are often smaller and weigh less than that of Structural Steel. Building cost and maintenance can be reduced – a huge factor to consider when installing a monorail system.
Flexible System Layout
Specialized high carbon and high manganese steel track enables tight radius curves. These curves are machine bent at the factory using layout drawings and specifications, much like the image to the left. The curves work within a variety of layouts, which is conducive to all applications.
Acco designs and manufactures virtually all components of a material handling system including hoists and cranes. Our engineers understand the requirements and specifications of load bearing, mechanical engineering and design factors as the affect they entire system. Let us find a solution for your material handling needs!