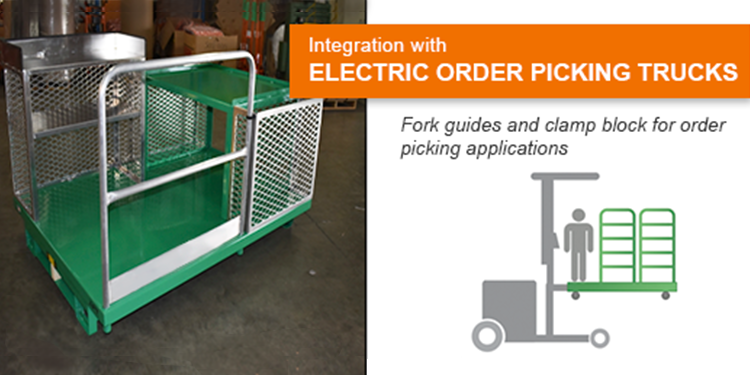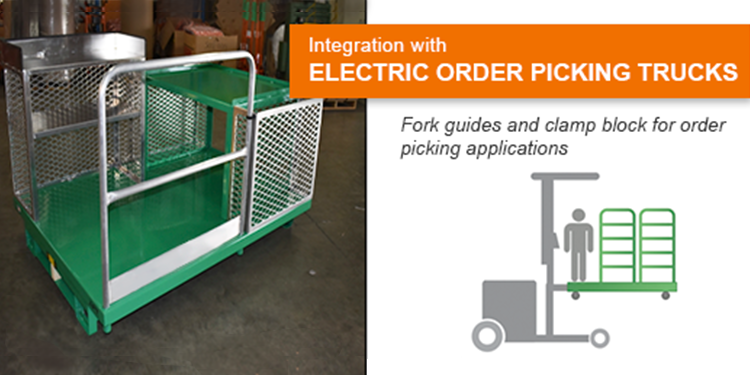 Nutting Featured Product of the Month: October 2020
Warehouse & Distribution Order Picking Platform Cart (PN: Z35-007-150)
Market Application: Vertical picking of fasteners and small manufacturing components in fulfillment and distribution centers.
Problem to Solve: To improve picking efficiency, the end customer wanted a custom Order Picking Cart that integrates with an Electric Order Picker and has a designated work station that would allow operators to pick parts and partially package parts for shipment in one process step.
Solution: Nutting designed and manufactured the custom Z35-007-150 Order Picking Platform Cart. The cart has dedicated space for picking and tote storage, as well as cardboard bin storage, waste bins, and a packing table. Made of steel and aluminum features to minimize weight, the cart meets all ANSI B56-1 standards and is designed for both operator safety and ergonomics.
Allow Nutting to help improve efficiency and ergonomics in your facility. Be part of an innovative material handling solution.